CUV/SUV TOURING
Crossovers and SUVs are more popular than ever, and their segment of the market is only increasing. Drivers count on their versatility and dependability, from cross-country road trips to trips to the store. The Nexen Roadian GTX touring tire meets this need and exceeds expectations. Drivers want a long tread life. They want all-season traction. They want the best mileage and a comfortable ride. On every count, the new Roadian GTX delivers.
H, T, V and W Speed Rated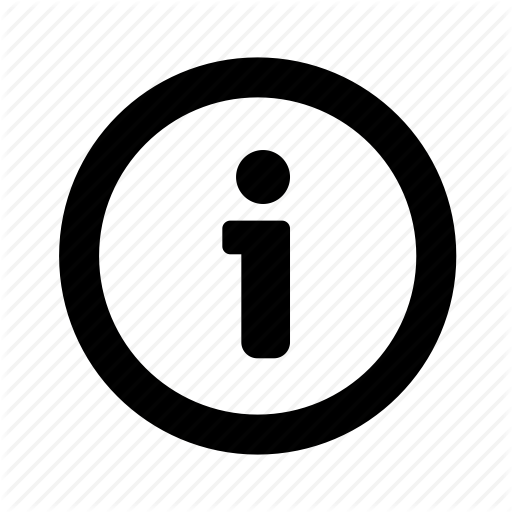 UTQG 600 A A and 680 A A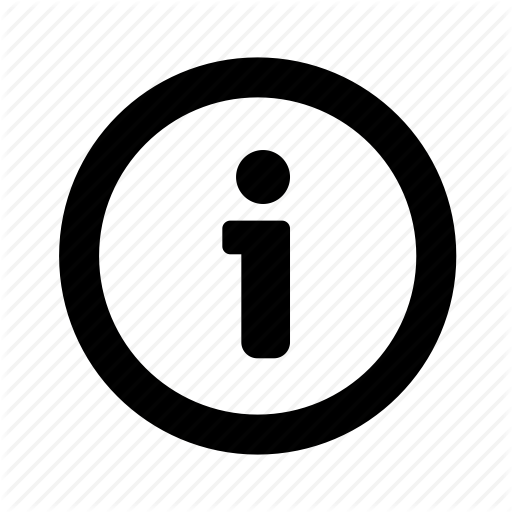 THIS TIRE WAS DESIGNED TO PERFORM...

COMFORT
10

HANDLING
10

BRAKING
8

FUEL
9

TREAD
10

SNOW
6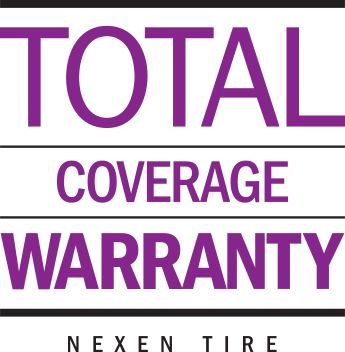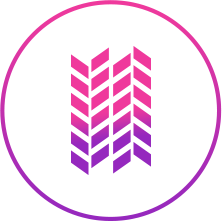 TREADWEAR
WARRANTY
70,000 mi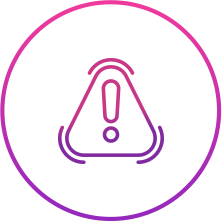 ROAD HAZARD
WARRANTY
First 2/32" or 1 year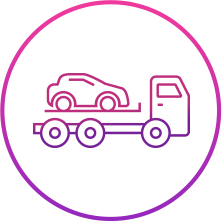 ROADSIDE
ASSISTANCE
36 months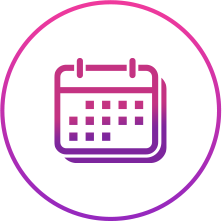 FREE TRIAL
45 Day Free Trial
| | | | | |
| --- | --- | --- | --- | --- |
| Product Code | P/LT | Size | Speed Rating | Ply |
| 17051 | | 225/60R17 | H | 4 |
| 17060 | | 225/65R17 | V | 4 |
| 17054 | | 235/60R17 | H | 4 |
| 17570 | | 235/65R17 | H | 4 |
| 17061 | | 245/65R17 | V | 4 |
| 17052 | | 225/60R18 | H | 4 |
| 17045 | | 235/55R18 | V | 4 |
| 17569 | P | 235/60R18 | H | 4 |
| 17571 | | 235/65R18 | H | 4 |
| 17055 | | 245/60R18 | H | 4 |
| 17048 | | 255/55R18 | V | 4 |
| 17056 | | 255/60R18 | H | 4 |
| 17062 | | 255/65R18 | T | 4 |
| 17057 | | 265/60R18 | H | 4 |
| 17043 | | 225/55R19 | V | 4 |
| 17033 | | 235/45R19 | H | 4 |
| 17037 | | 235/50R19 | H | 4 |
| 17572 | | 235/55R19 | H | 4 |
| 17047 | | 245/55R19 | V | 4 |
| 17407 | | 255/50R19 | H | 4 |
| 17414 | | 255/55R19 | V | 4 |
| 17566 | | 255/60R19 | H | 4 |
| 17413 | | 275/55R19 | V | 4 |
| 17046 | | 235/55R20 | V | 4 |
| 17038 | | 245/50R20 | V | 4 |
| 17568 | P | 255/45R20 | W | 4 |
| 17039 | | 255/50R20 | V | 4 |
| 17049 | | 255/55R20 | H | 4 |
| 17410 | | 265/45R20 | H | 4 |
| 17040 | | 265/50R20 | V | 4 |
| 17406 | | 275/40R20 | W | 4 |
| 17408 | | 275/45R20 | V | 4 |
| 17409 | | 275/55R20 | H | 4 |
| 17412 | | 285/45R22 | H | 4 |