ULTRA HIGH PERFORMANCE ALL SEASON
N'Fera AU7 is designed for the discretionary driver of sports cars, luxury coupes, and performance sedans looking for superior traction in dry and wet conditions. The N'Fera AU7 stands out against the competition, especially in wet conditions.
W and Y Speed Rated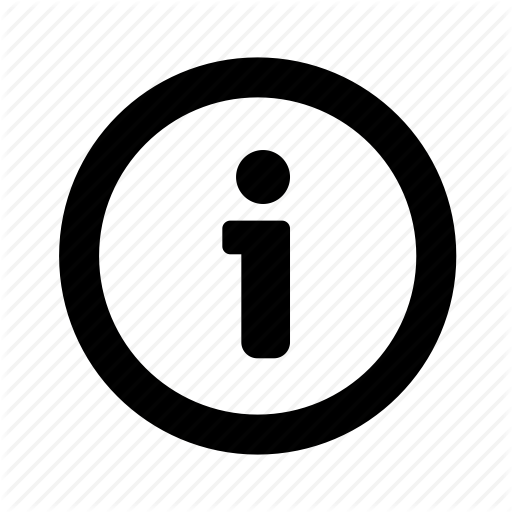 UTQG 500 AA A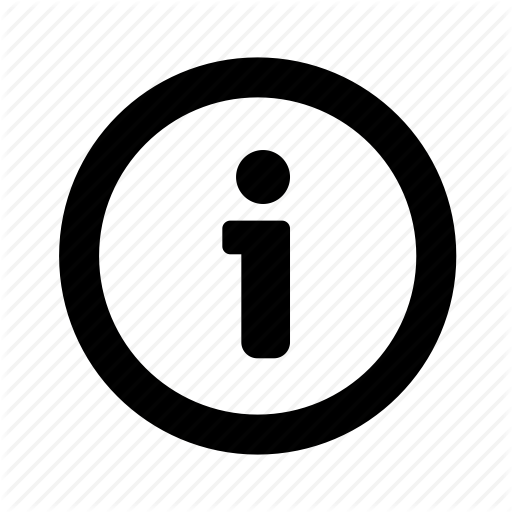 THIS TIRE WAS DESIGNED TO PERFORM...

COMFORT
9

HANDLING
9

BRAKING
10

FUEL
8

TREAD
8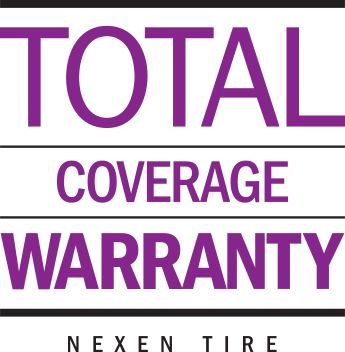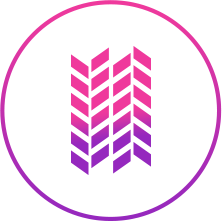 TREADWEAR
WARRANTY
50,000 mi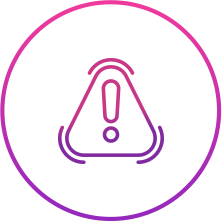 ROAD HAZARD
WARRANTY
First 2/32" or 1 year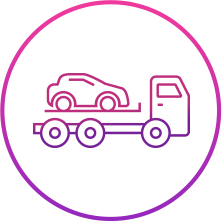 ROADSIDE
ASSISTANCE
36 months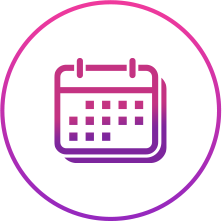 FREE TRIAL
45 Day Free Trial
WRITTEN BY: Browncarl | December 17, 2017
Yes I will buy from here and will let my friend know
WRITTEN BY: Tim Brown | June 27, 2018
Put these on my BMW and the handling is much better than the tires the car came with!
| | | | |
| --- | --- | --- | --- |
| Product Code | Size | Load Rating | Speed Rating |
| 14208 | 205/55R16 | | W |
| 15625 | 205/45R17 | | W |
| 14404 | 205/50R17 | XL | W |
| 16313 | 215/55R17 | | H |
| 14403 | 215/45R17 | XL | W |
| 15227 | 215/50R17 | XL | W |
| 14401 | 215/55R17 | | W |
| 15113 | 225/45R17 | XL | W |
| 14400 | 225/50R17 | XL | W |
| 14402 | 225/55R17 | | W |
| 15228 | 235/45R17 | XL | W |
| 15626 | 235/55R17 | | W |
| 14419 | 245/40R17 | | W |
| 15229 | 245/45R17 | XL | W |
| 15627 | 215/40R18 | | W |
| 14416 | 215/45R18 | | W |
| 14422 | 225/40R18 | XL | W |
| 14412 | 225/45R18 | XL | Y |
| 14406 | 225/50R18 | XL | W |
| 15231 | 235/40R18 | XL | W |
| 15230 | 235/45R18 | XL | W |
| 15114 | 235/50R18 | | W |
| 14411 | 245/40R18 | XL | W |
| 14410 | 245/45R18 | XL | W |
| 15628 | 245/50R18 | | W |
| 15232 | 255/35R18 | XL | W |
| 14421 | 255/40R18 | | Y |
| 14414 | 255/45R18 | | W |
| 15636 | 275/35R18 | | Y |
| 14418 | 225/45R19 | XL | W |
| 15234 | 235/40R19 | XL | W |
| 15629 | 235/45R19 | | W |
| 14420 | 245/40R19 | XL | Y |
| 14415 | 245/45R19 | XL | W |
| 15630 | 255/35R19 | XL | Y |
| 14423 | 255/40R19 | XL | Y |
| 15233 | 255/45R19 | | W |
| 15631 | 275/35R19 | | Y |
| 15633 | 275/40R19 | | Y |
| 15637 | 225/35R20 | XL | W |
| 15638 | 245/35R20 | XL | Y |
| 15624 | 245/40R20 | XL | Y |
| 14413 | 245/45R20 | XL | W |
| 15634 | 255/35R20 | XL | Y |
| 15635 | 275/35R20 | XL | Y |